Pictures from a Western market: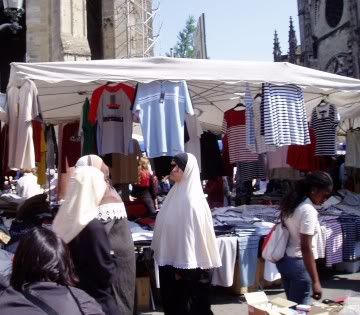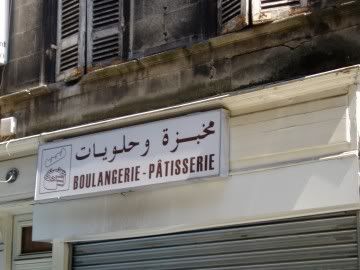 Algeria? Morocco? Pakistan? No. All these pictures were taken at a market in the country of enlightenment, France, near Saint Mickael Cathedral in Bordeaux.
Many thanks to Didier for sending me the pictures. They were originally posted at Observatoire de L'Islamisation blog. Please visit that blog for more pictures.